Dr Anthony Williams is a Specialist Plastic Surgeon specialising in Cosmetic and Reconstructive Surgery
All patients have given signed consent for their images to be displayed on our web site gallery. We thank them for their permission.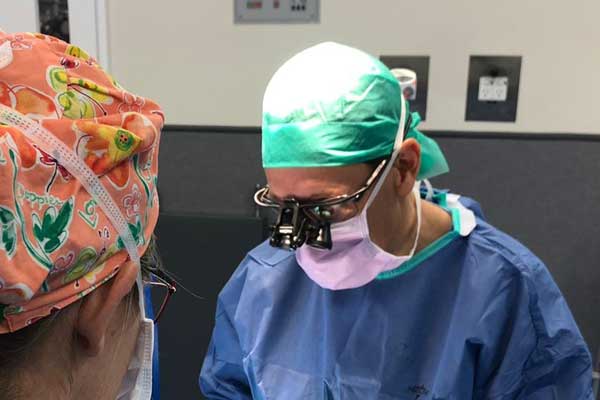 Get in touch
St John of God Medical Centre
Suite 215, 25 McCourt Street
Subiaco WA 6008
Your appointment
To book your appointment with Mr Williams, a qualified and fully accredited Plastic and Reconstructive Surgeon, contact our team to get your journey started today.